Europlaza

back

This building was formerly known as Tour Septentrion and is one of the best looking first generation buildings. After a total reclad (plus an increase in height) it looks like a brand new building.

Below left you can see the building before the reclad and below right after. Notice the increase which makes it just slightly shorter than Tour Descartes!!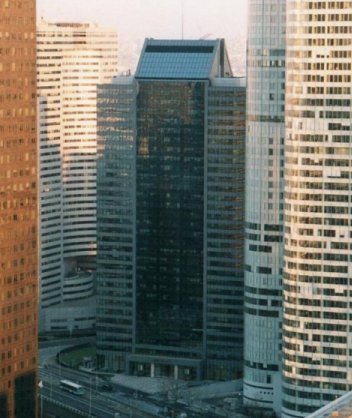 The next pic shows the building reflecting the nearby Total Fina Elf building, one of the highest in La Defense.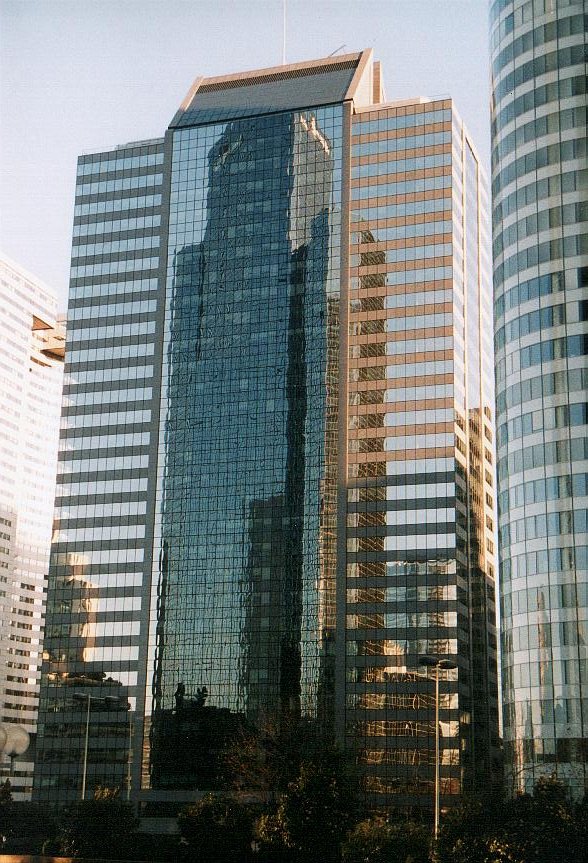 Below is a closeup view of the upper part of the building.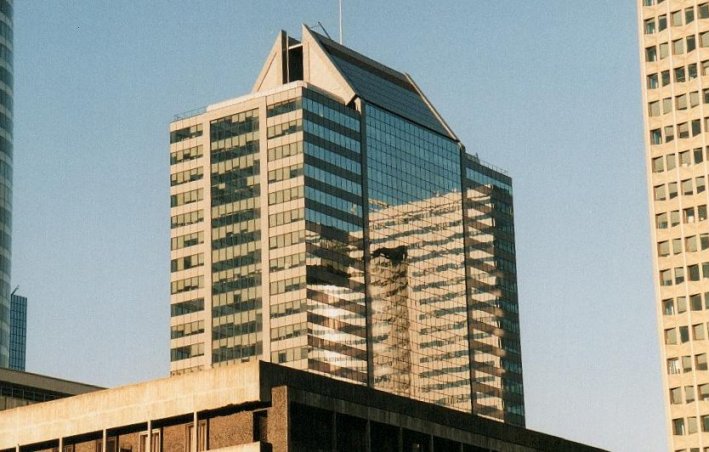 The last picture is taken from the observation platform of the Grande Arche and shows the top of the building. From this angle the top is a very nice addition to the building.